Amazon Games releases Public Test Server for upcoming content before it's live on servers. The idea is to help you debug and catch issues that Amazon QA might be missing. This test server environment has been dubbed the "Public Test Site" and will be available for download and installation later tonight. As it should be obvious, the content in the PTR (Public Testing Sphere) should in no way be considered as final or final state.

Public Test Domain content should be available on PST on November 10 at around 12:00 Pacific Time (19:00 UTC). The US East and EU server will be available for testing new content. Players who also try out the new content will be able to immediately advance to certain level ranges and will be equipped with the appropriate equipment and items to test. This is great for testing the performance of laser focusing testing in the right parts of the game that need to be tested. Not only that, but there is a specific part of the forums for bugs, issues, and discussions regarding the PTR content. At the end of the test period, the PTR environment will be cleaned up and ready for the next set of changes.

Now . let's move on to the content that will be in the first PTR environment: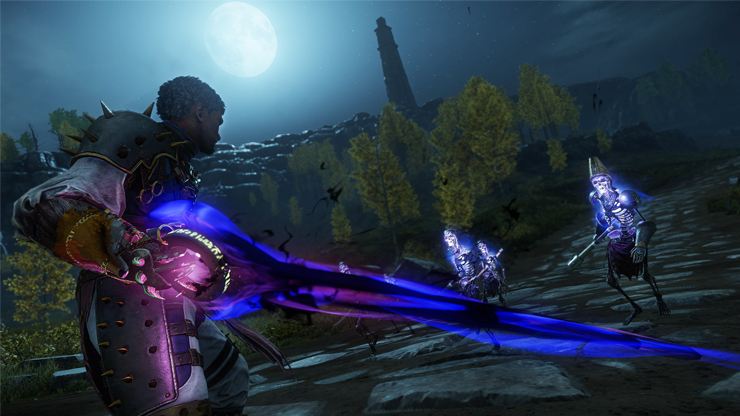 New weapons! Void Gauntlet!
The Void Gauntlet is the first naturally oriented hybrid weapon with Intelligence / Focus attributes that has two trees that focus on one side of DPS at close range using a magic void blade and a Decay tree that focuses on ranged healing and debuffs that they absorb the ability of enemies to maintain a defensive posture. It will also be a new legendary quest for the Void Gauntlet!

New mobs, mob types and quests!
New enemies, known as Varangians, explore the southern regions of Eternum, there are also new missions available to explore the knowledge surrounding these enemies, and some expansions of the current enemy types also feature these changes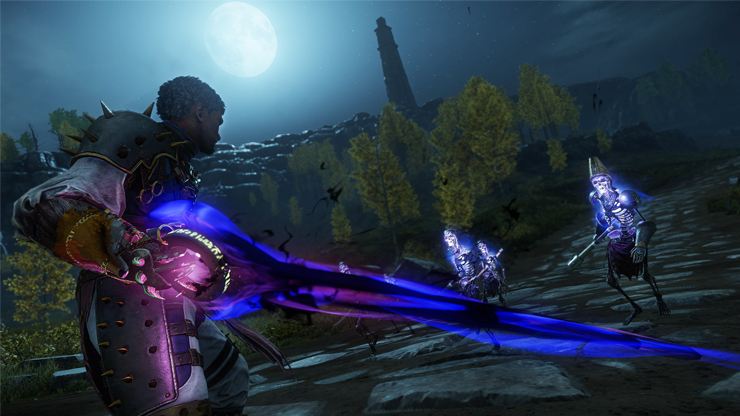 New PvP missions
Amazon Games wants PVP missions to be more varied and less frustrating. Dying while you have active PVP missions won't cancel these quests automatically, but just reset them meaning you won't have to drive to the faction rep to take these missions but just take what you need and move on to pvp! Regarding the activities you do, there are new interesting paths out there, including:
Checkpoints - conquering forts.
Capture - A search and destroy mission against a specific player flagged in PVP mode.
war Camp Loot - Gathering enemy intelligence from a War Camp in a given territory.

In addition, there will be changes to the outlet on the PTR to connect all markets and allow you to remotely shop and use taxes from your location, as opposed to where the item is located. A VERY important thing to help spread the love of tax revenue beyond Everfall and Windsward Market Centers.

As always remember, this is all on the PST and is subject to change!
About the Author:
TheMaccloud is part of the "New World Order Show" (NWOS)
New World Order Show (Twitch / Twitter)